Specify BioCarbon Laminates through NBS Source
We are pleased to announce that our BioCarbon Laminates range is now listed on the trusted specification platform NBS Source.
We have partnered with Specification and Educational partner Inspired Surfaces Limited to enhance our reach and to deliver a full solution to Specifiers and Architects in the built environment through this platform.
Click here to view the BioCarbon Laminate profile on NBS Source.
How does this help you?
Working in collaboration with Architects, Designers, and Specifiers we recognise the importance of having direct access to required product details when assessing and compiling project specifications for the built environment.
NBS is a highly credible specification platform that provides a single digital source of construction product information in a standardised format.
By listing our products on this platform, you can specify the BioCarbon Laminate range with confidence by accessing all of our product data online in the same location!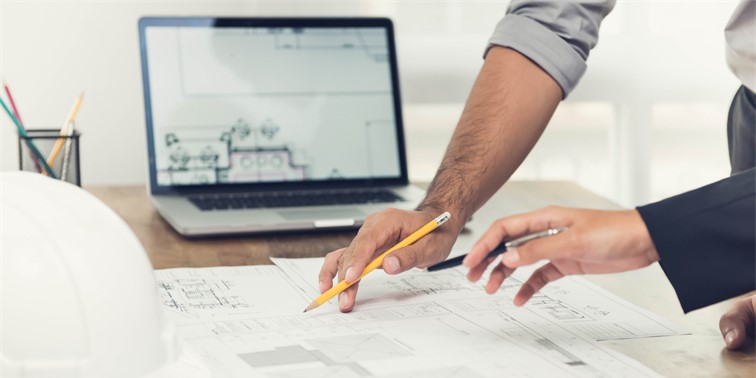 Making the specification process easier
Unlike any other product platform, our product data in NBS Source is integrated directly into NBS' specification tool, NBS Chorus where members of a project can work collaboratively when collating a spec with project information stored centrally in one place. This means that our products listed in Source can be added to project specifications at a click of a button.
BIM Objects now available
Further to this, we are pleased to announce that BIM Objects have now been created for our BioCarbon Laminates range. NBS have recently announced that NBS Source will be replacing the National BIM Library making it even easier to access all our product information. Having access to our digital objects ensures accurate specification and a seamless transition from specification to 3D model to construction.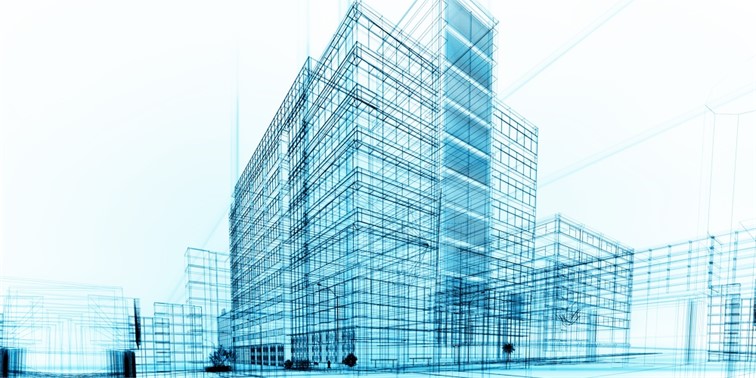 BioCarbon Laminates is the material of choice
Start your Carbon Neutral Journey today and consider specifying the UK's first Carbon Neutral Laminate in your next project.
For all your specification data requirements on BioCarbon Laminates please review our product listings on NBS Source: