2022 Colour Trends – How to incorporate them into your next project
Welcoming in a New Year sees an exciting new selection of colours that are predicted to influence interior design.
From calmness and serenity to expressiveness and joyful. In 2022 we are continuing to seek comfort in our spaces incorporating elements of wellbeing into our environments, but this has now been turned up a notch by introducing a bolder, and brighter palette, signalling a sense of optimism and hope for the future.
As leading paint and colour experts have recently released their 'colours of the year', including Pantone unveiling its brand new colour 'Very Peri', this blog rounds up our top picks of colour trends to consider for your next interior project.
Inspired By Nature
With more time spent indoors than ever before, we're all seeking to strengthen our connection with nature. Biophilic design is no longer a trend, it is fundamental to interior design due to the recognition that by introducing direct natural elements into a space we can reduce stress, blood pressure and heart rates whilst also increasing productivity, creativity, and well-being.
As we seek to be closer to nature, shades of green continue to be a popular colour, creating a calming, enveloping spirit of the great outdoors. From rich, deep forest greens to brighter, energising hues, drawing from nature can uplift and revitalise us, making green a great colour for many environments including the office space.
BioCarbon Laminates is available in a range of decors on the green spectrum including Kiwi (BC129), Pale Olive (BC554) and Atoll (BC559). Our selection of wood grain decors including Royal Walnut (BC646) and Country Oak (BC688) are another way of encompassing biophilia, bringing warmth and the rich natural elements of nature indoors.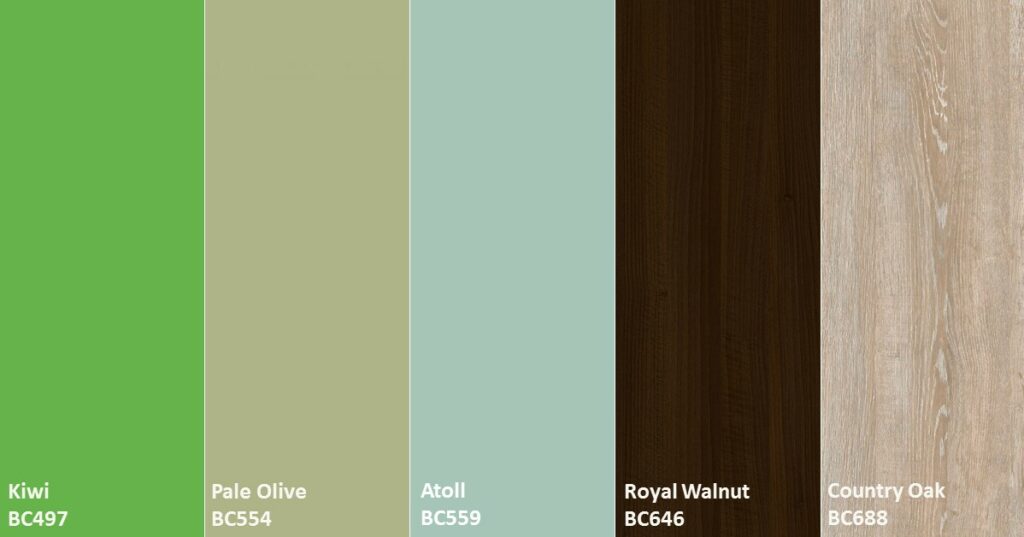 Rich earthy tones
Continuing with the trend of reflecting the outdoors in, is the emergence of an earthy, rich colour palette bringing visual warmth to interior schemes.
2022 sees the return of warming terracotta, cognac and burnt umber, all deep neutral tones and landscape inspired, that create an inviting atmosphere, perfect for rich and elegant timeless spaces.
Recently we have expanded our BioCarbon Laminates décor range to embrace these inviting colours including Ochre (BC481), Bordeaux (BC590) and French Terracotta (BC598).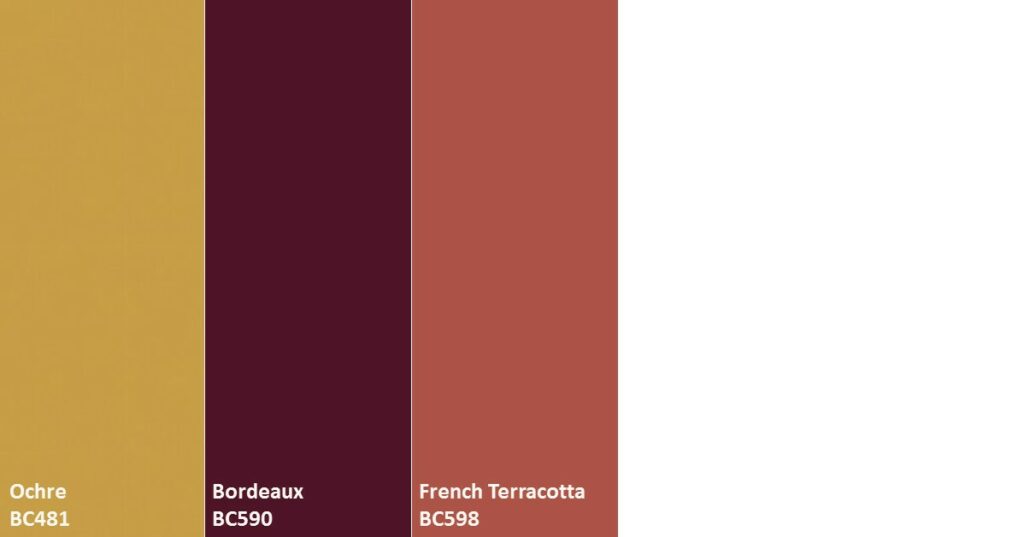 Light, airy, and optimistic
Blue has so many positive associations with the natural world as well as being timeless, making it a popular choice for biophilic design. Putting nature at the front and centre of their 'Colour of the Year' is Dulux who have announced 'Bright Skies' as their top pick for 2022. Described as a 'light, airy and optimistic blue that's good for the soul', this colour tells the story of the importance to embrace new ideas for a brighter future.
Available in Sky (BC584) from the BioCarbon Laminates pastel range, you can continue the light and airy look through your choice of decorative laminate to achieve design cohesion and create a space radiating optimism.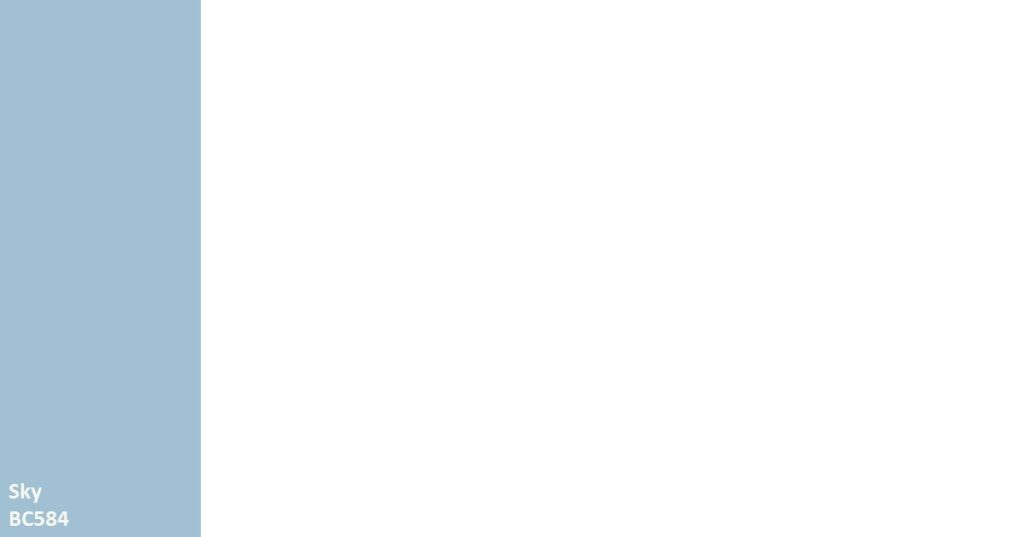 BioCarbon Laminates your material of choice
Through our top picks of colour trends it's clear to see that a focus on regaining our connection to the natural world through biophilic design continues.
When considering the use of colour for your next project think about how the décor of your decorative laminate can bring design cohesion to your scheme to deliver aesthetically as well as creating the required atmosphere to suit the space and its usage.
Visualise your scheme first-hand and complete our online form to request your free samples of BioCarbon Laminates from our UK Distribution Partner Performance Panels: https://www.biocarbonlaminates.com/